Your cart is empty
{{ item.properties.collection }}
{{ window.slate.Currency.formatMoney(item.price) }}
x{{ item.quantity }}
Marques Colston Testimonial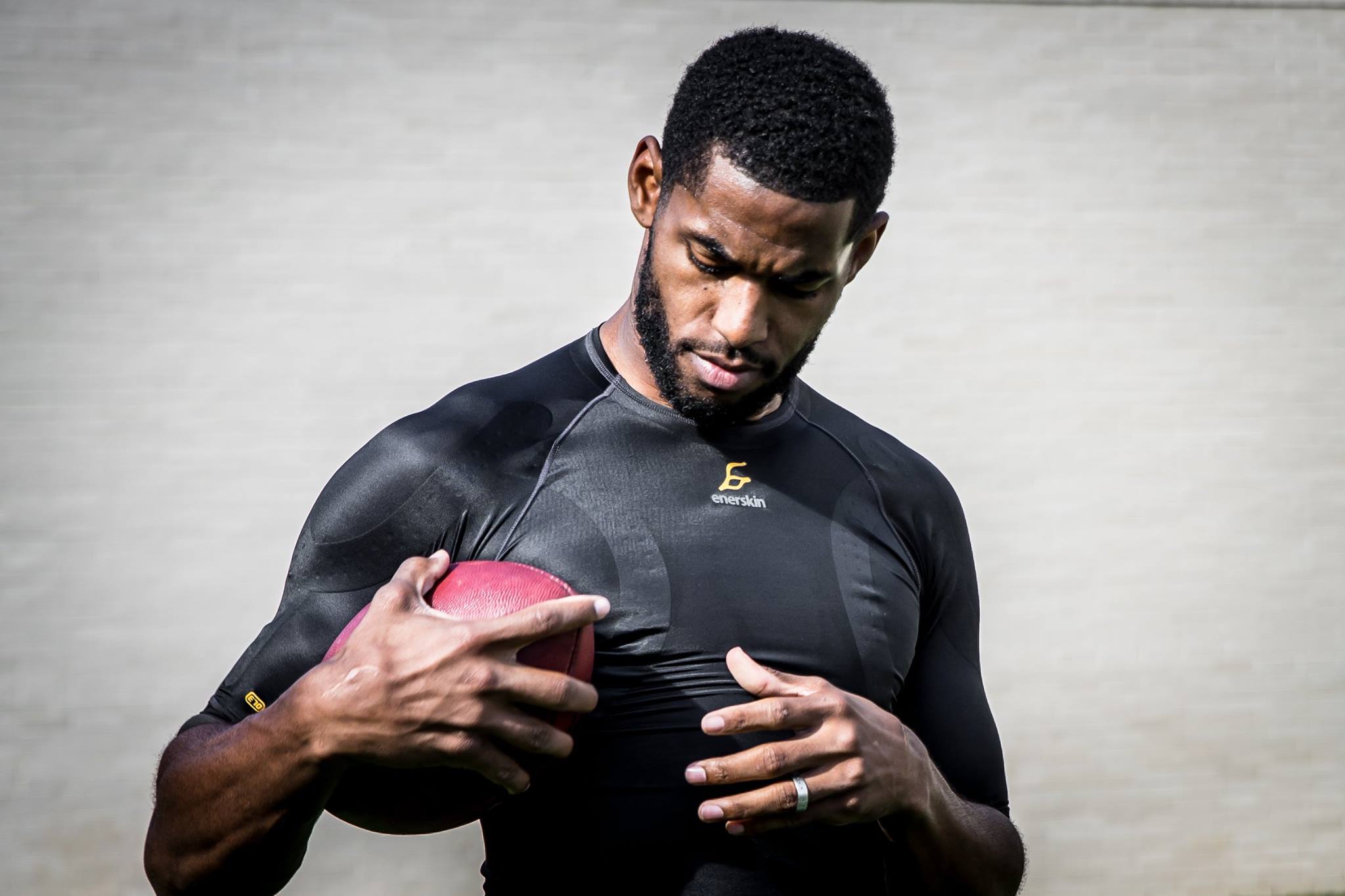 "Enerskin's combination of compression and taping gives me the confidence to challenge my
body on the field and in the gym, while protecting my muscles and joints from new
injuries and taking my performance to new heights."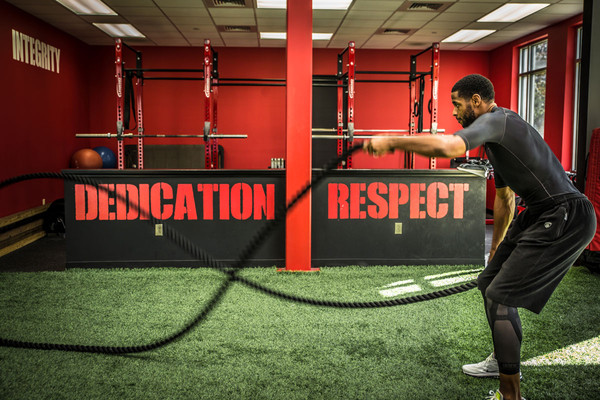 "Enerskin allows me to perform at the highest level on and off the field."
"As a veteran athlete working on my tenth season in the NFL, preventing injuries and  maintaining my athletic ability are very important."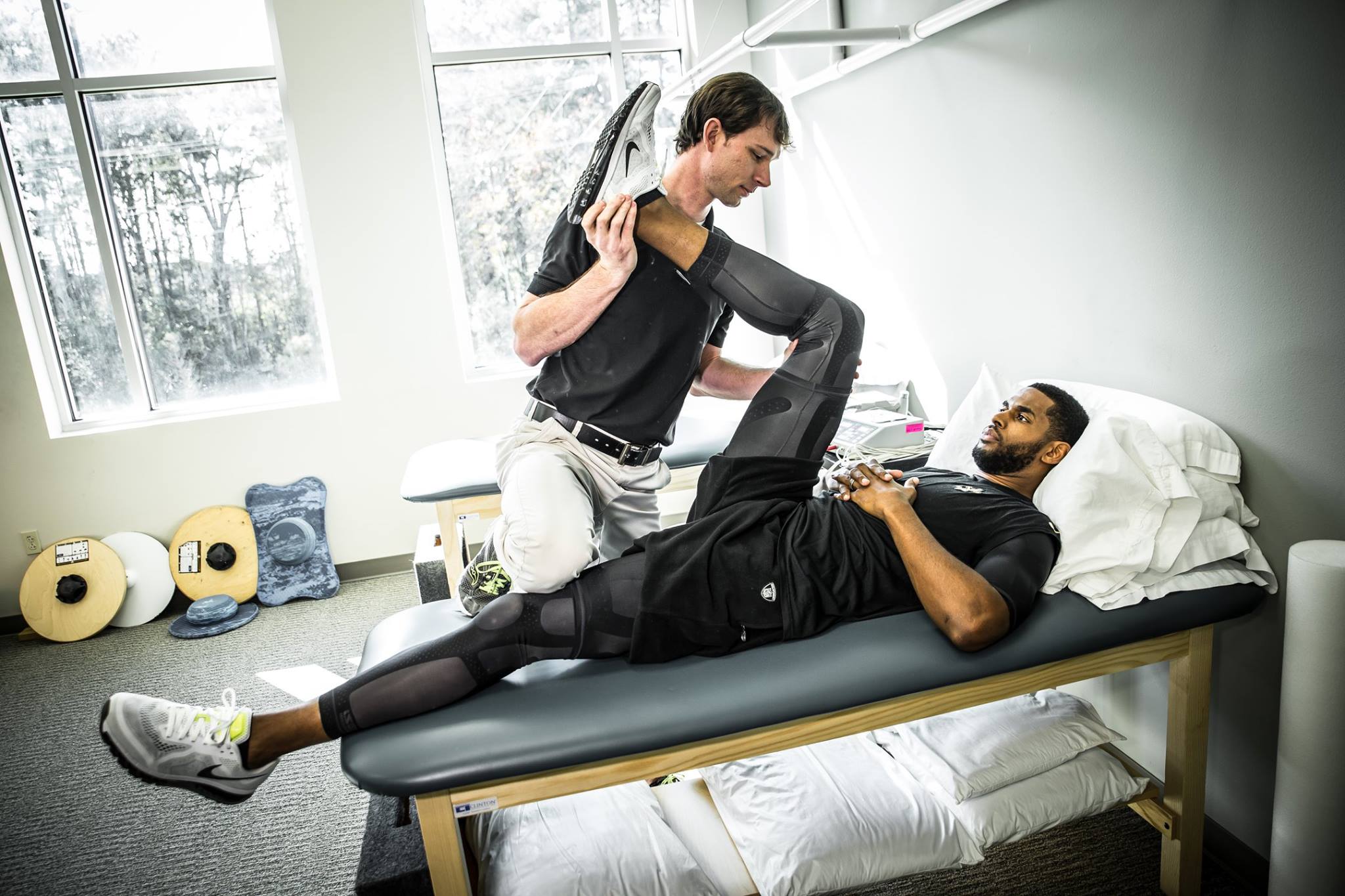 PROTECT
Defend your body with advanced shock absorbing hybrid GASTEX® and silicon material.

HEAL
Recover from your injuries faster with patented therapeutic silicone taping.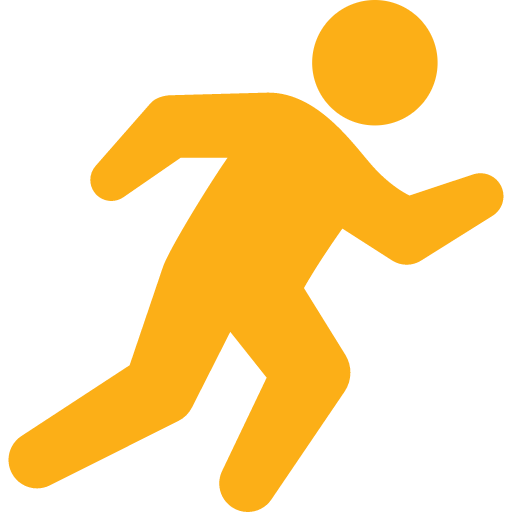 ENHANCE
Increase your core strength with next-gen compression technology.